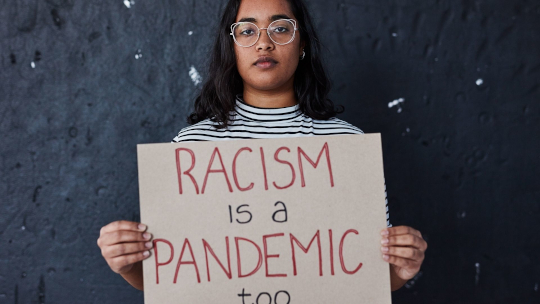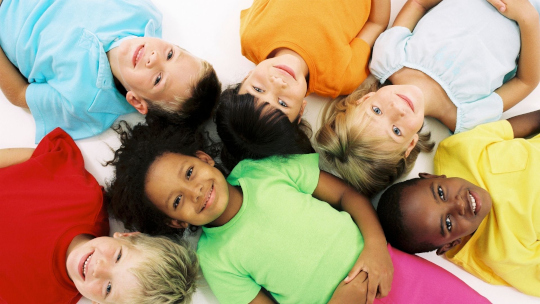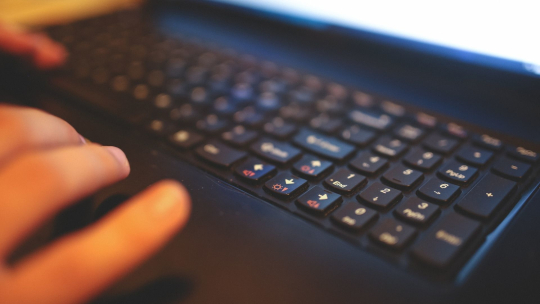 Why We Do It
As a Harm Prevention charity acknowledging that racism is a form of abuse, our mission is to "Educate Australians About Racism". We do that by imagining and delivering innovative and evidence-based projects that promote racial equity and provide Australians with information about racism's impacts and ways in which we can effectively challenge racism.
As an organisation seeking systemic and behavioural change, our work seeks depth rather than breadth, producing programs that create sustainable, long-term change helping in achieving our vision of a racially equitable Australia.
Key Projects

Everyday Racism
Challenge what you think you know about racism.

Far-Right Extremism
Learn more about preventing and countering far-right extremism.
Media Monitoring
Racism and social commentary in Australian mainstream media.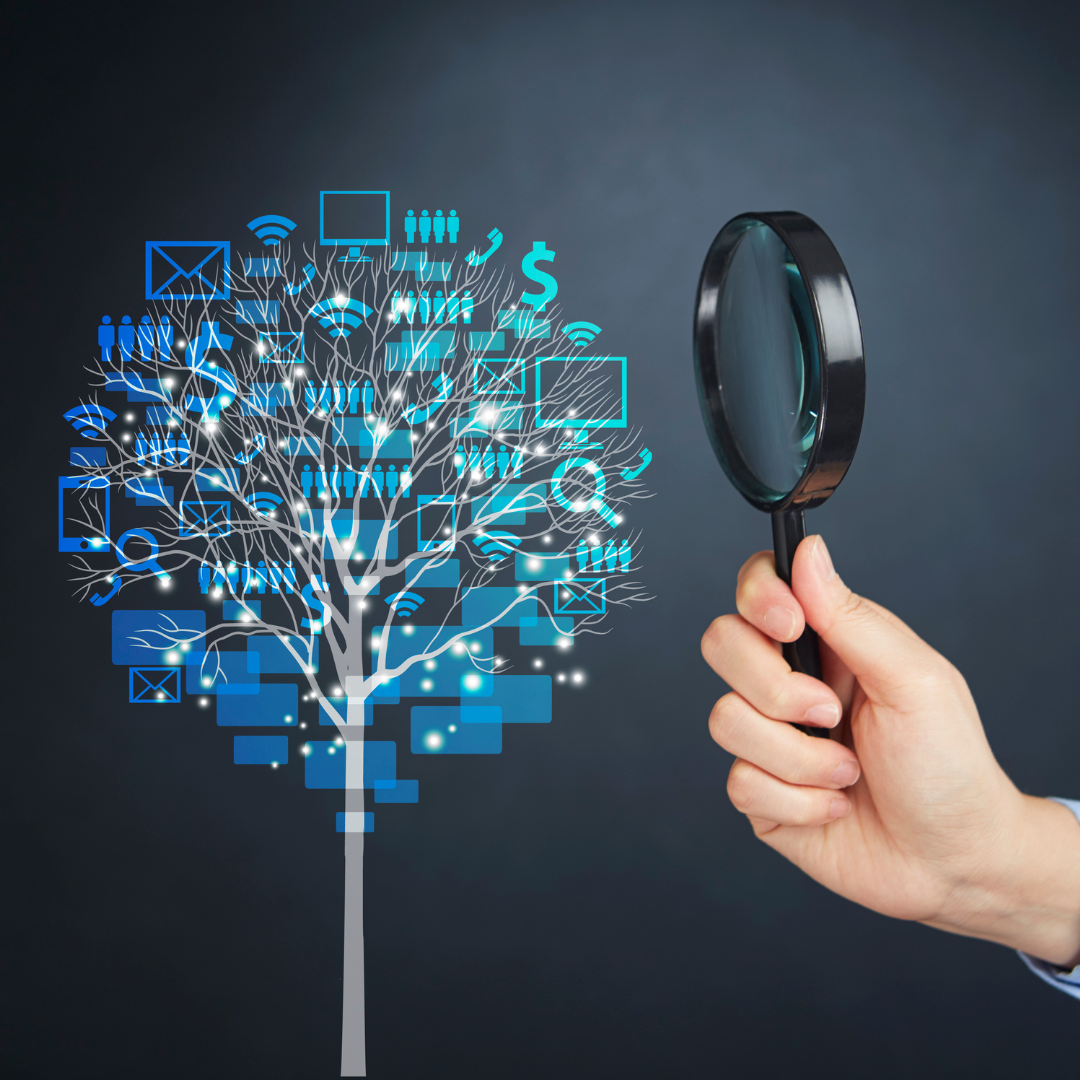 Conspiracy Theories and Fake News
Learn more about challenging hateful misinformation.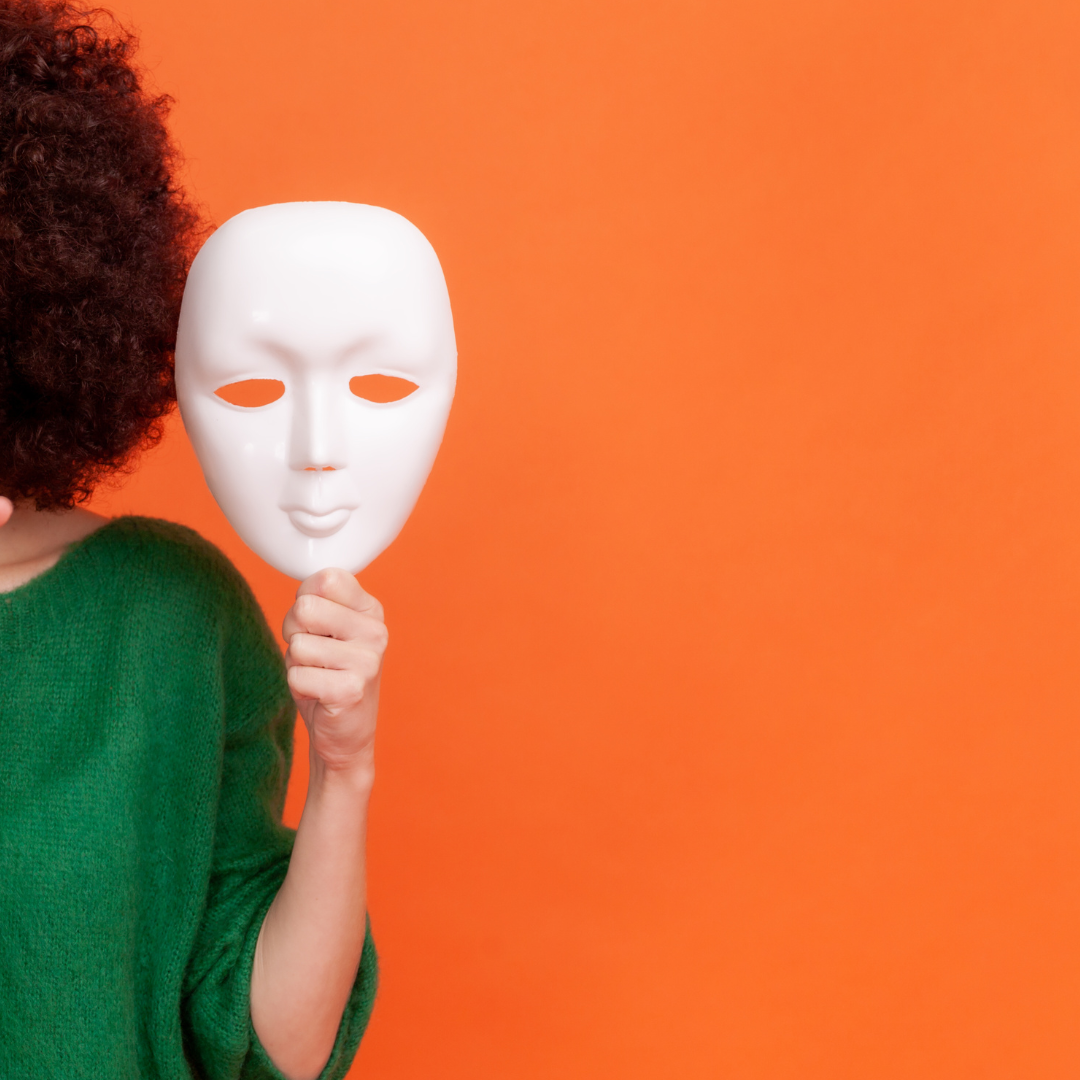 Who our projects support
All Together Now's research, publications and projects on media racism have sought to challenge the way the mainstream media racialises First Australians and culturally and linguistically diverse groups.
All Together Now's research and training on far-right extremism with youth workers, teachers and other frontline workers has sought to prevent more young people from becoming involved in extremism.
Latest News
In February 2023, All Together Now published a report (see below) detailing the result of the Agent C Project Pilot,…
All Together Now's annual report for FY2021-2022.
All Together Now is pleased to announce the appointment of Stijn Denayer as Chief Executive Officer from 15 December 2021….
Countering Far-Right Extremism Training Reviews
"Accessible, clear and informative. Learnt a lot! Coordinators were fantastic and very helpful; answered everyone's questions and provided in-depth explanation of the content."
Jean, Lou's Place
"The training was well-structured, evidence-based and highly informative. Ramy and Sukhdeep were able to clearly explain concepts, respond to questions, and facilitated interactive and engaging activities."
Identifying Far-right Extremism Trainee – 30 April 2021
"Really thorough and informative. Knowledge of different groups and ideologies and techniques used to spread their messages and recruit members."
Carolyn, NSW Department of Education
How we do it?
We've designed solutions based on systems-level change. All the work that All Together Now undertakes acknowledges systemic racism at its core. The organisation believes that it is the system of white supremacy that ensures racism flourishes in Australia and acknowledges that racist behaviours are symptoms of systemic racism. All Together Now recognises that the media plays a powerful role in setting conversations, which is why it has been monitoring the mainstream media for racialised discourse since 2016.