Our Reconciliation Action Plan
All Together Now acknowledges the Traditional Owners of the Land on which our Office is based, the Gadigal people of the Eora Nation. We pay our respects to Elders past and present, and extend our respect to all Elders and Aboriginal and Torres Strait Islander peoples across Australia.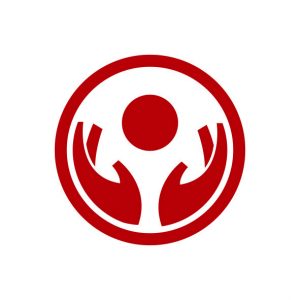 Reflect
We are proud to officially launch our first Reconciliation Action Plan (RAP). This is our Reflect RAP, which demonstrates our commitment to strengthen our engagement and partnerships with Aboriginal and Torres Strait Islander peoples, and increase cultural awareness among our members and staff. Thank you to our RAP Working Group for their on-going work in this important area. We look forward to continuing this journey towards our vision of a racially equitable Australia and our mission to educate Australians about racism. As an anti-racism organisation we're seeking to build healthier communities through evidence-based projects.
Report
Our organisation has developed a RAP to ensure that our intentions to advance reconciliation in Australia are supported by clear and concrete actions. We intend to approach the implementation of this RAP via the establishment of a RAP working group. This will be supported by actions and engagement by all staff, who will be regularly consulted and asked to consider how reconciliation can be advanced through our work. As a small organisation, we have limited resources but plan to manage the additional workload by staggering reporting dates throughout the year.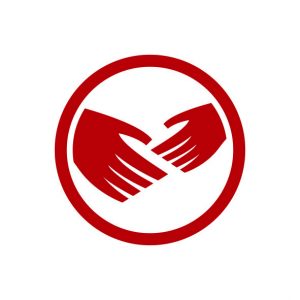 Relationships
We currently have community partnerships with a diverse array of organisations. This includes the Redfern community centre, where we have held training for our CAPE project in the past. However, we hope this RAP will support us to increase and formalise partnerships with Aboriginal and Torres Strait Islander-led organisations. Where possible, we endeavour to share content from Aboriginal and Torres Strait Islander-led organisations and groups via our social media channels. However, the aim of this RAP is to formalise the ways in which we, as an organisation, recognise Aboriginal and Torres Strait Islander peoples and advance reconciliation in Australia.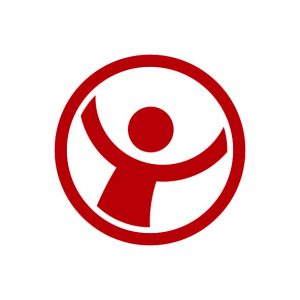 Opportunities
Internally, staff are often encouraged to consider Aboriginal and Torres Strait Islander perspectives when planning and executing our work. This includes the provision of information about Aboriginal and Torres Islander communities to newly arrived communications volunteers. However, this is a process that we are hoping to expand upon and formalise via the creation of this RAP. Our reconciliation journey to date has been a conscious yet informal one. As an anti-racism organisation, we strive to be inclusive and to celebrate First Nations voices, perspectives and protocols. For example, all staff are required to include an Acknowledgement of Country in our email signature, and we ensure that an acknowledgement is given at all significant events.